Yeah but there's like ten others in the meantime to get! Also been holding off on stuff like RDR2 and Control because I wanted to do them next-gen.
What are we thinking of the GOW Ragnarok version of Thor?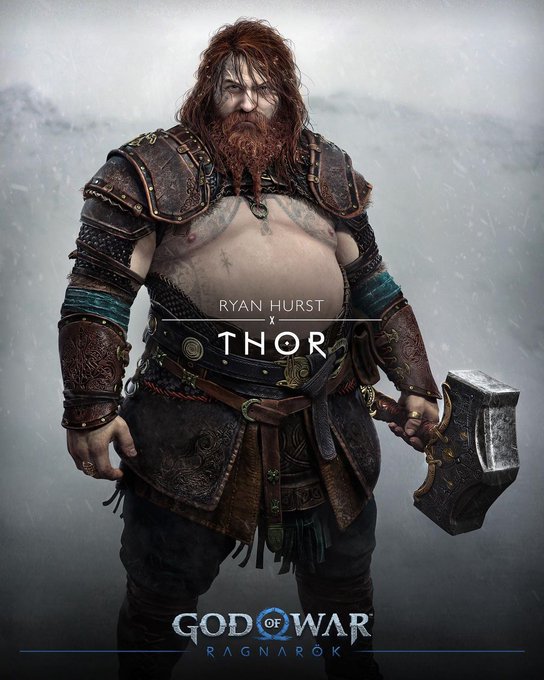 I was assuming it was gonna be a Scandi version of Kratos so I'm glad my expectations were subverted! Obviously it's no Myles, though.